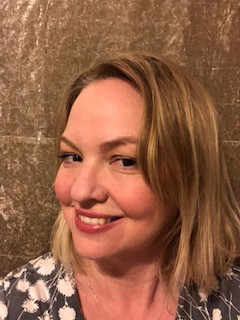 Nicola Rusling
We have a wealth of comments and articles from clinicians sharing their opinions and experiences, and hope that you will too.
At UCCT, we understand that while development of your clinical skills and knowledge is, and always will be, vital to delivering excellent patient care, business skills are as important, if not more so, for today's nurse specialists. Therefore, this new digital journal aims to take a fresh approach to helping you develop both clinically and personally, by providing a place where you can access educational resources and exchange experiences and opinions, all in one place.
UCCT journal sits on the wider UCCT site and we hope that you explore to find the resources you need, for example, e-learning modules, videos, links to product information and personal development and revalidation zones with all the tools you need to achieve the goals of your professional journey.
Here at UCCT we want to provide you with everything you need to blossom and grow as a professional, so that you can be the best you can be. If there is something you would like to see on the site, or if you would like to contribute, please contact us so we can make it happen.
We want to hear from you, so email us at:
editorial@ucc-today.com
This journal and website, like everything we provide as a business, is free, as we believe that affordability should not be a barrier to your learning. This is a belief shared with all of our industry partners, and without their support of our free education, it would not be possible.