The British Association of Urological Nurses (BAUN) is a registered charity which aims to promote and maintain the highest standards in the practice and development of urological nursing and urological patient care. The charity's objects are specifically directed to the promotion of the advancement of education in urological nursing and urological patient care for the benefit of the entire community, and in particular the provision of nurse education and training, endorsement schemes, education materials, meetings and conferences.

Since its inception in 1995, the aims of the association were always to develop urological nursing and support urology nurses. In 2001, the first annual conference was inaugurated; this remains the highlight of the BAUN year, and 2020 sees our 35th year celebration.
BAUN's aims include:
Helping to improve the care of urological patients in all healthcare settings
Organising conferences, courses of instruction, exhibitions, lectures and other educational activities
Providing and procuring educational materials, including guidelines, websites, newsletters and an International Urological Nursing Journal (IJUN) for BAUN members
Providing personal development opportunities for BAUN members through involvement in running the association Working collaboratively with other organisations and exchanging information and advice to the benefit of patients
Promoting, encouraging, carrying out or commissioning research, surveys, studies or other work, and making the useful results available
Alone, or with other organisations nationally and internationally, seeking to influence the urological healthcare agenda.
As it has grown, BAUN has forged links with the Departments of Health throughout the United Kingdom, various publishing groups, other nursing organisations, universities, device companies, industry and pharmaceutical companies. International links with European and worldwide urological nursing associations are well established and continue to go from strength to strength.

 
BAUN values
 B 
Business efficiency and continuous improvement
 A 
 Accountability and transparency, including trustees
 U 
 Urologic nursing, our 20:20 vision, meeting the holistic needs of ALL our members from novice to expert
 N 
 Nursing representation and networking to raise our profile
Goals and objectives of the association centre around the four pillars of advanced practice, not only for trustee development, but also to inspire membership:
Clinical expertise/knowledge
Leadership
Research/audit/ quality improvement
Facilitating learning/education.
I, personally, have been a BAUN member for 20 years. It has helped to shape my development within the urological speciality, brought me into contact with some exceptional professionals and this year I find myself as president-elect. There are untold benefits from sharing experiences with like-minded nurses, developing connections outside your organisation and communicating with all groups of urology nurses, as this inspires you to aim for higher personal development.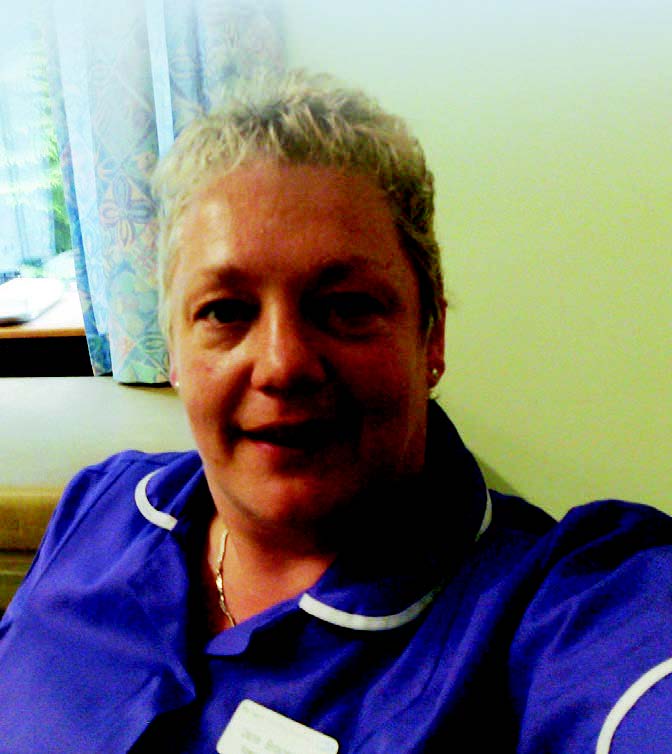 Jane Brocksom, senior urology/consultant nurse specialist, St James' Hospital, Leeds; president-elect, BAUN

BAUN trustees work hard to ensure transparency and collaboration with all levels of urological nurses. For more information: www.baun.co.uk